Louise Baxter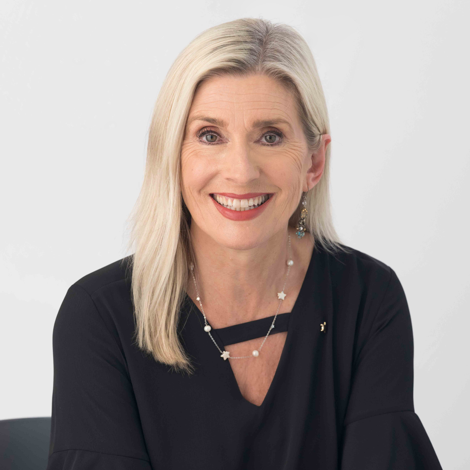 CEO, The Starlight Foundation
Louise Baxter has significant experience in senior marketing, sales and communication roles and is described as an "inspiring and authentic leader". 
In 2001, seeking greater purpose in her career Louise first moved from the Corporate to the "Profit for Purpose" or NFP sector. 
Louise returned to the sector as Starlight's Chief Executive and Executive Director in 2009. Under her leadership Starlight has experienced significant growth in program delivery and fundraising. During this time Starlight has also been awarded AON Hewitt Best Employer accreditation, is in the top 20 in Australia's Great Places to Work and #1 most reputable charity brand supporting children & young people.
Louise has been acknowledged by CEO Magazine as Australia's NFP Executive of the Year in 2016, and in March 2019 Louise was acknowledged in Pro Bono Australia's Impact 25 Awards which recognise the 25 most influential and inspirational people in Australia's social sector as nominated by their peers. 
Louise has Non-Executive Director roles with the Stanford Australia Foundation and a new NFP start-up joint venture, Rippling, which brings four of Australia's leading charities together in what will be a world first initiative supporting the sector.