Mark Pearce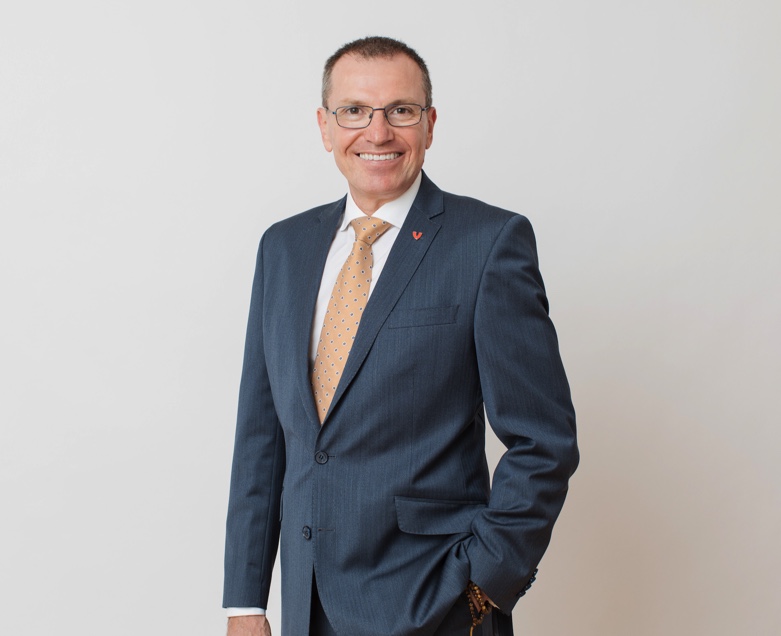 CEO, Volunteering Australia
Mark Pearce is the Chief Executive Officer of Volunteering Australia, the national peak body for nearly 6 million volunteers. 
Driven by a strong belief in the power of compassion, Mark applies the skills and expertise he gained over his 27-year financial markets career with; JBWere, Macquarie Bank, nab Asset Management to helping organisations which reduce suffering. 
As a Non-Executive Director of sustainable food company, Growrs Ltd. which provides infrastructure to empower Australian First Nations people to grow healthy communities, Mark is keen to advance equity and opportunity across our society.
In addition to a passion for human rights, Mark is active in fighting for animal rights and is Deputy Chair of Australia's leading animal protection organisation, Animals Australia.
Mark holds a BSc. Politics and International Relations (Hons), a Graduate Diploma in Human Rights, and is currently studying for a Masters in Public Policy at ANU