Claire Robbs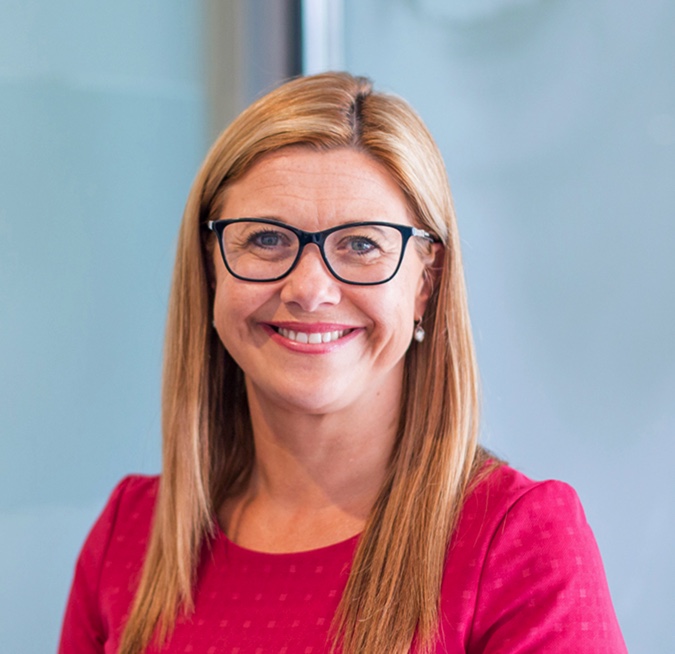 Deputy Chair CCA, CEO Life Without Barriers
Claire joined Life Without Barriers in 2004, and has over 20 years' experience in the welfare and community services sector. She has held a number of senior positions within the organisation and has been key to the success of Life Without Barriers' diversification strategy.
She led the operations division since 2005, and in 2010 was appointed Deputy CEO, Operations. Claire was appointed Chief Executive of Life Without Barriers in 2011. Claire serves on the board of the Association of Children's Welfare Agencies (ACWA), the peak body for NGOs providing services for children and young people and is a member of the New South Wales State Committee with the National Disability Services.
Prior to commencing with Life Without Barriers, Claire had worked in the disability and child protection sectors in residential support, case management and behaviour intervention roles.